LOVE IN THE 21st CENTURY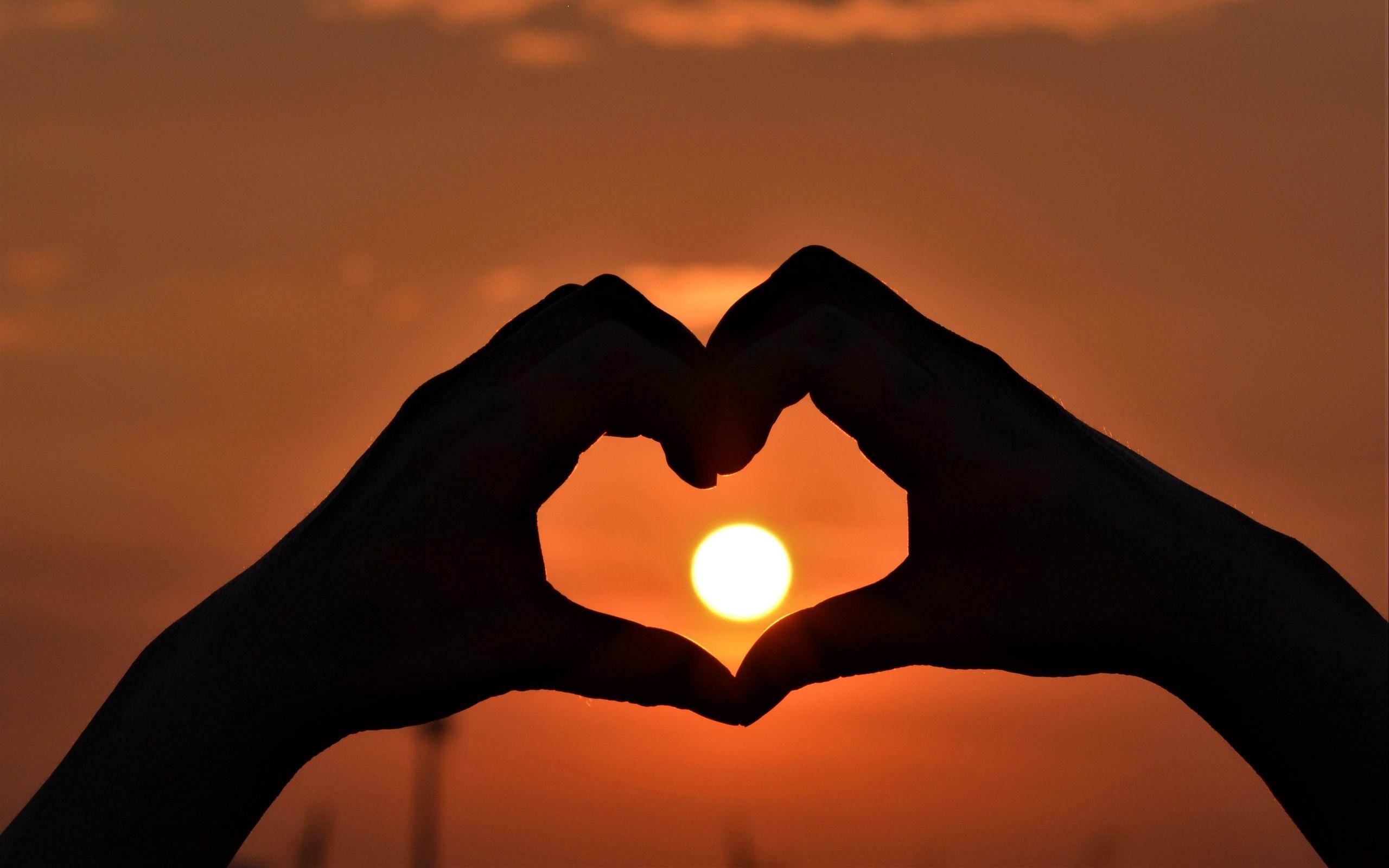 It all starts with sparks at the beginning. You believe that this wonderful person has long been the missing piece of your life's puzzle. Things make sense, you finally feel 'complete', the smiles are from ear to ear and the love is just all over. You start feeling like you're at the top of the world, way above cloud nine, and just about then, the drift starts, you feel your partner become distant, they start changing, and in an instant, it's like they're someone else. You begin to wonder if something is wrong with you. You ask yourself questions like "Am I worth it? Am I even beautiful? or Does my body have a problem? Was it even love?" You are stuck between it being your fault and questioning whether it's the other person's fault. Oh well, sometimes it's not you. It's just that people get into relationships with different motives (as I will explain later on) and if the motives don't match, then, it's obvious that the relationship is a dead end. Sometimes your partner just doesn't know what they want, they are not ready for growth or settlement, and that's on them. You are perfect the way you are. Your time and right person will eventually come without you trying. Just sit back and relax. Leave the rest to God.
Let us go back to the reasons as to why some people in this generation act like they are in love and yet they are after something. Love to so many people now is either money or sex. When they don't receive what they want, then it automatically ends. Hehehe allow me laugh because when I think about this particular week and month, many relationships may end because of Valentine pressure. The 14th February has become a curse for so many relationships; the hype and levels in gifts here, hehe "Atalina lover ne ssente wakuffa." On 14th Feb,if your partner doesn't gift you, many will say he doesn't love or care about you. Question is, "Do you have to wait for one particular day in a year to gift your partner? " Personally, I don't think so. It all should be a surprise;a gift given from love that shouldn't be determined by a particular day in a year. Love shouldn't be conditional. Love should be something you feel for someone without expecting them to give you anything in return or saying a word to you. Love should be felt in those silent moments that you spend with your partner and feel like it's the best conversation and best day you of your life. Love should be the need and craving to see the one you love smile or hear the sound of their laughter in a room and feel complete. Love should be the joy and smile you get on your face when you eventually see the person your heart beats for. Oh yes, love is so many things but this generation has got it all twisted and now love isn't even love anymore; all we do is concentrate on the bad things that come with being in a relationship, sabotaging what could've been a beautiful thing to share with someone you love.
If you have someone you love, cherish them. If they make you happy, keep them and do whatever it takes to protect what you both have. Remember that all long lasting relationships involve alot of forgiveness and patience. Do not let the outside world mislead you and determine what your partner should be like, or even set a standard for what your relationship should be like. You are the one going to be with the person you decide to choose, not your friends. And last but not least, do not stay in a toxic relationship because you are scared of starting all over again, or scared of not being in a relationship. Your happiness and peace of mind should always come first, if the biggest percentage of the time in the relationship makes you unhappy, then you are free to to leave. You only live one life and it should not involve second thoughts about your love life. You must be sure that what you have is what you want!
BY NANKYA JOSEPHINE