INTERNATIONAL WOMEN'S DAY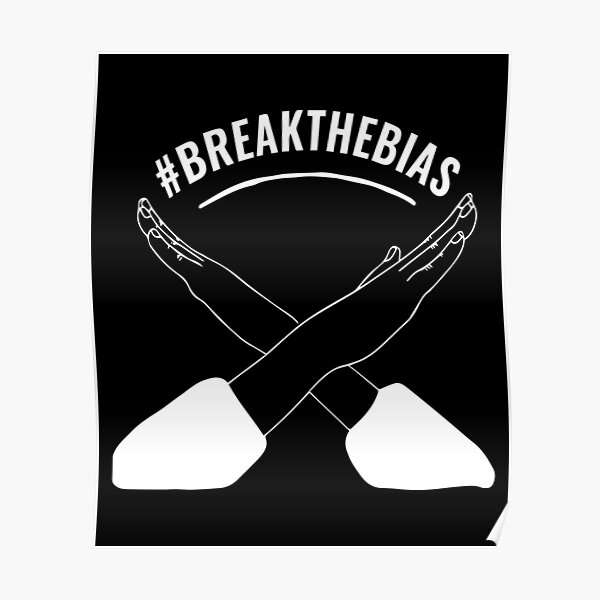 We're kicking off women's history month by recognising the achievements of the legendary women who are blazing their own historical trails on international women's day.
International women's day occurs on 8th March 2022 and we are excited to be celebrating the beauty, diversity, and achievements of women all over the world. This monumental day does not celebrate a single woman, country or organisation but recognises women everywhere who are inspiring others to do better, make a difference and even change.
WHAT IS INTERNATIONAL WOMENS DAY?
It is a global event that highlights the achievements of women championing economic, cultural, political and social causes world-wide. International women's day first stated in 1908 after 15000 women marched in New York City demanding voting rights, better pay and short working hours.
As each decade finds a new way to advocate for women's rights around the globe, international women's day has been at the front of reminding people how far we've come and the work that still remains.
THIS YEAR'S CAMPAIGN THEME.
The 2022 campaign theme is 'gender equality today for a sustainable tomorrow and call for climate action for women, by women'
In her statement for international women's day, UN Women Executive Director Sima Bahous says; let us make this international women's day a moment to recall that we have the answers not just for SDG5 but through the advance of gender equality for all, sustainable development goals and agenda 2030. I look forward to working with all of you to that end."
It is very important for us to understand the vital link between gender, social equity and climate change and recognise that without gender equality today, a sustainable future, an equal future, remains out of reach
Women and girls experience the greatest impact of climate change as it amplifies existing gender inequalities and puts women's lives and livelihoods at risk.
As women and girls bear the burden of climate impacts, they are also essential in leading and driving change in climate adaptation, mitigation and solutions. Without the inclusion of half of the world's population, it is unlikely that solutions to a sustainable planet and a gender equal world for all will be achieved.
BREAKING BARRIERS.
Drive global action and investment with focus on financing for gender-just climate solutions
Increasing women leadership in the green economy.
Building women's and girls resilience to climate impacts and disasters
Increasing the use of data on gender equality and climate.
HOW YOU CAN CELEBRATE INTERNATIONAL WOMEN'S DAY.
There are numerous ways you can get involved in international women's day and celebrate the amazing women who have devoted themselves to changing the economic, political and social landscape for women all over the world. You could;
Support non-profit organisations that work to defend women's rights
Collaborate with female led brands, companies and influencers.
Hold an International Women's Day celebrations at work such as profiling amazing women on your website
Attend women's network events
Volunteer as mentor for a younger person in your industry.
Model Peace Forum is excited to celebrate all the diverse, vibrant and dynamic women who continue excel, achieve and influence policy here at the Forum. We love and appreciate you.
Article by,
Ian Kasadha Masedhere