A CALL TO TAKE A STAND ON WOMEN'S SEXUAL AND REPRODUCTIVE HEALTH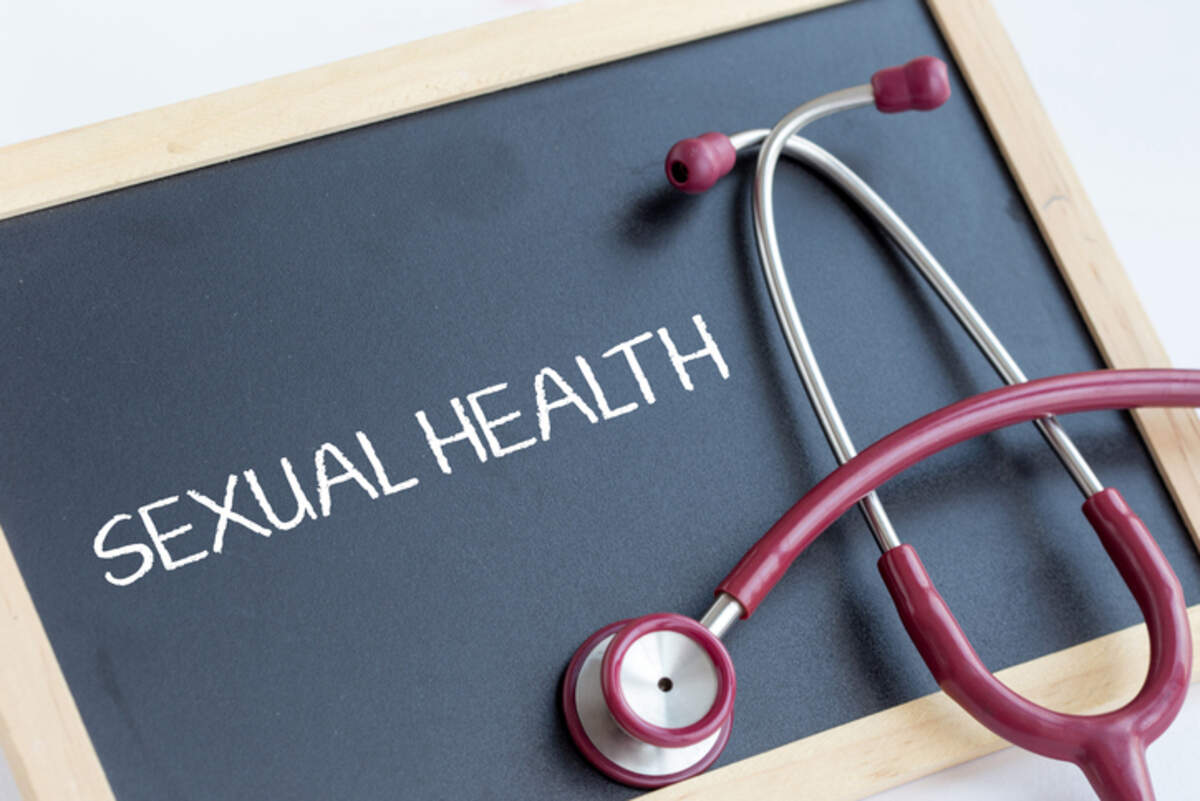 Taking a great focus at women's sexual and reproduction health rights is a very big step towards empowering women as we push for gender equality. Knowing that many of them are oblivious of the many patriarchal tendencies that have been pinned on them by society especially in African countries. Women's sexual and reproductive health is related to many multiple rights which include right to life, right to live free from torture, right to health, right to privacy and right to be free from discrimination among many others. These rights have been gazetted by several international laws and conventions that have been put in place for example the Committee on Economic, Social and Cultural rights and the Committee on the Discrimination against Women which have particularly gone ahead to emphasize that women's right to health includes their sexual and reproductive health rights. This means that states have an obligation to protect, fulfil and respect women's rights in relation to sexual and reproductive health.
Despite these obligations being conferred on the state, women's rights to sexual and reproductive health are still being violated. The efficiency of the implementation and observance of these international and domestic laws differs from place to place: whereas some countries have managed to put these campaigns at the top of their agendas, others have failed to fully see these campaigns kick-start. This is as a result of cultural and religious institutions that have continued to preach and influence the practice of rigid, conservative and patriarchal values among people hence becoming the greatest hindrance to the achievement of total equality and humanity of all men and women in most societies. To date, many African societies have refused to acknowledge women as equal beings to men and only accepting them for their reproductive roles in society. According to the United Nations Human Rights Office of the Commissioner report, this has been key in the persistent violation of women's rights and deteriorating health in many developing countries with reasons attached to but not limited to early marriage and pregnancy, repeated pregnancies spaced too closely together, often as the result of efforts to produce male offspring because of the preference for sons. All this results into high infant and maternal mortality rates even after efforts to better health facilities and family planning education have been placed on top of agendas by governments and non-government institutions.

What steps do you think are vital when it comes to raising awareness on issues concerning women's sexual and reproductive health?

With the failure to undo the cultural and religious barriers to promote gender rights and equality, women sexual and reproduction health still hangs in the balance in many societies with many women exposed to unhealthy practices such as forced or coerced female genital mutilation (FGM), forced sterilization, forced virginity examinations, and forced abortion among many other inhumane practices done all in the name of promoting rigid cultural and spiritual obligations.
Over time, attempts have been made through advocating for the rights of everyone to enjoy and maximize the highest attainable standard of physical and mental health with keen emphasis on the women entitlement to reproductive health care services, goods and facilities that are: (a) available in adequate numbers; (b) accessible physically and economically; (c) accessible without discrimination; and (d) of good quality. [according to the A/61/338 Report] However, this campaign has not been that effective as the would be beneficiaries continued to resent the developments due to the fact that they were a threat to the upbringing and ways of life accustomed to in their respective societies. These continued failed approaches led to development of new strategies centered around breeding a generation with new cultures and norms through empowering the girls to have a stronger and more effective say over their reproductive health hence having empowerment as a greater tool of promoting women sexual and reproductive rights and vice versa.

This cultural rigidity and conservatism of the people in most societies as regarding patriarchy systems that are already in place has led to limited accessibility to information regarding sexual and reproductive health rights by these young women. When the gender equality campaigns started to spread, many societies perceived them as a threat which called for the necessity to protect the already existing cultural and religious orders. Among the many ways, was to limit the access to that information which was mostly propagated through formal western education that prompted awareness of equality and the need for people to know their rights and freedoms. Many societies were against their children attaining formal education, kept them out of school, and preached against the equality values taught in schools as an approach used by the Western world to alter the foundation of religious and cultural institutions: all this was at the expense of the attempt to promote sexual and reproductive health. (this was evident in both Asian and African countries) With limited access to information, rigidity barriers stay in place as women rights advocacy attempts are suffocated and women rights, sexual and reproductive health at stake!
Despite the fact that those ensuring the fact that young people don't have access to information use so many effective tools such as power to shield the conservative structures, the empowerment campaign has still continued to evolve through the various innovations and inventions such as technology. I do believe that technology is the greatest tool that has ensured the girl child is well observant with its sexual and reproductive health rights and freedoms hence promoting gender equality.
The greatest tool used in promoting gender equality is empowering the girls to utilize their rights and freedom in ensuring that their sexual and reproductive rights are observed. Ensuring that all people are in a state of complete physical, mental and social well-being in all matters relating to the reproductive system is key as people are able to have a satisfying and safe sex life, the capability to reproduce, and the freedom to decide if, when, and how often to do so. They must also be informed and empowered to protect themselves from sexually transmitted infections, and when they decide to have children, women must have access to services that can help them have a fit pregnancy, safe delivery and healthy children. Every individual has the right to make their own choices about their sexual and reproductive health. [UNFPA reports] We still have a huge role to play towards the goal of universal access to sexual and reproductive health and rights for all people across the world equally and effectively.
Flavia Mbuga